Ericka Arguedas - Marketing Manager at RXSG. on 12th Dec 2022
FREE SHIPPING ON ALL US ORDERS $99+
Holiday gifting can be difficult because of the pressure to find something special. Usually, thinking about a person's hobbies is a smart place to start, and you can narrow it down from there. Are there any health, wellness, or exercise enthusiasts on your shopping list? If so, a novelty item that can improve their workout will be the ideal present.
With countless fitness goods on the market claiming to improve every part of your life and body, shopping in the fitness industry can be intimidating. We've compiled a list of our top fitness gear for this holiday season and year round to make your buying experience simpler.
The Original Rx Jump Rope
The Original Rx Jump Rope has helped more people around the globe learn and perfect their first double under with it's patented multi-directional swivel bearing system. The customized sizing and perfect cable weight allow you to easily adapt to the rope's speed while the handle and cable color options allows you to express your individual style. The Original Rx Jump Rope is every beginner's best friend and every Fitness Fanatic's most loyal training partner.
create a unique gift to fit their style
Get lean, strong and fit - anywhere. Gift jump ropes and gear for all fitness levels.
Earth shattering speed will propel you ahead of the competition with the EVO (Extreme Velocity Optimized) Speed Rope. Made of aircraft grade aluminum each handle offers insane ergonomics with contoured pinch points and silicon traction bands. The patented swivel bearing system creates near frictionless rotations to make your double unders fast and effortless.
get ahead of the competition
RXSG now offers multiple adjustable skipping ropes. Including the award winning RapidFit is changing the jump rope game! Winner of the 2018 Good Design Award in the Sport and Active Lifestyle category, the RapidFit solves the problem of finding the right sized jump rope. At the push of a button the RapidFit can adjust to fit heights from 5 feet all the way to 6 feet tall. The ergonomic dual bearing handles provide effortless spin while the PVC coated aircraft grade cable provides the perfect amount of resistance for any workout. Watch the RapidFit Jump Ropereview by Garage Gym Reviews,
Add some muscle bulging intensity to your jump rope workouts with heavy cable jump ropes. Ranging from 1/4 lb all the way up to 1 lb jump ropes, the colossal line up of Rx Heavy Ropes is sure to get your heart pounding and muscles burning. Each jump rope comes with the patented Rx swivel bearing system for a silky smooth rotation and comfortable ergonomic handles. Each cable is made from aircraft grade steel wire covered in a PVC coating. Take your double unders to the next level by training with the colossal series of heavy ropes.
Top Rated Heavy Jump Ropes
train heavy for max strength
The first of its kind, the Mono Rope makes it possible to double under with one arm. Rx Smart Gear has been developing adaptive jump ropes since 2009. Keeping true to our motto of Elevating Everyones Fitness, no matter their deficiency.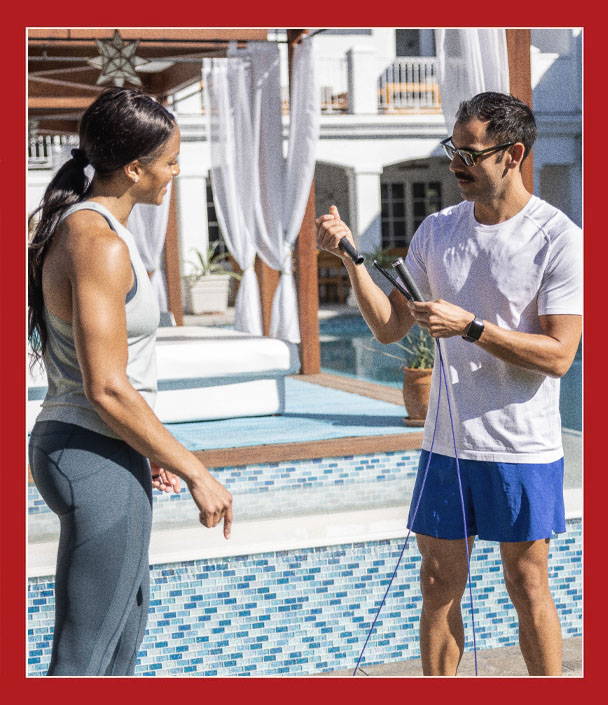 go from beginner to pro with the best tutorials.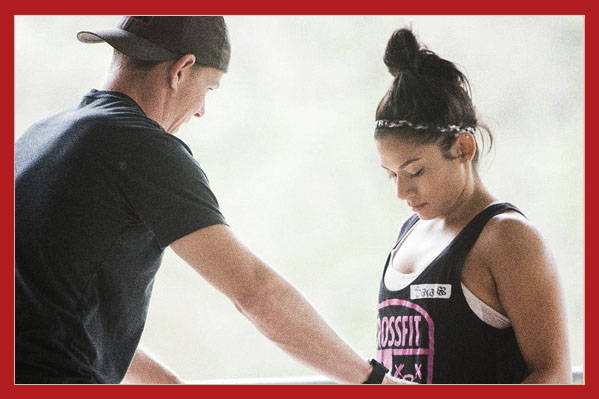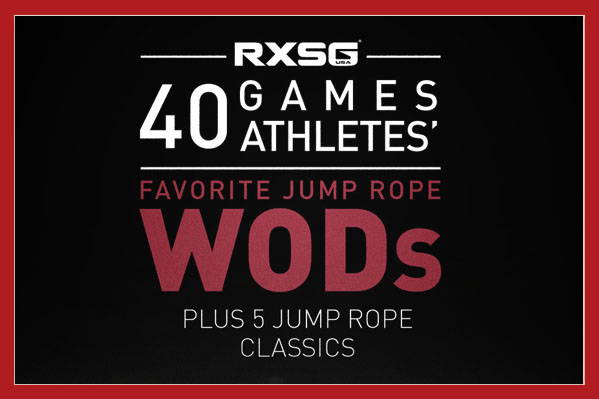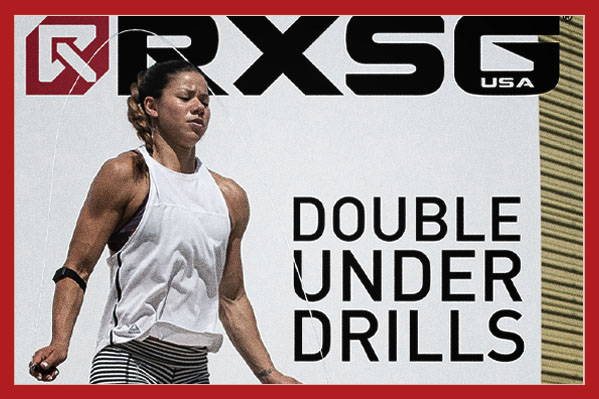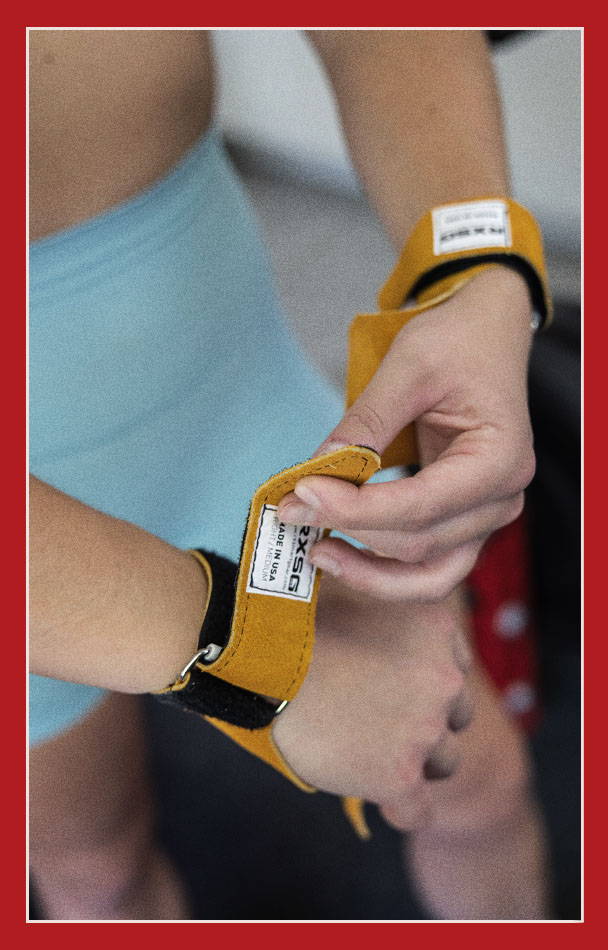 Why gift a fitness product?
Fitness is a major part of some people's lives. Working out is a common healthy stress reliever that has good effects on people's physical and mental health.

Some people enjoy hard-core weight lifting, while others enjoy cardio, while others prefer calmer activities like pilates or yoga.

Therefore, they are likely to enjoy and value a gift that can improve their workout experience.

Regardless of what your loved one loves to do best, there is a gift on on our guide above they're sure to love.